Carpet provides warmth and comfort on even the coldest powder day. Whether residential or commercial, carpet is soft and warm underfoot. Carpet can transform any space with a variety of different looks and textures. Families count on carpet to provide a warm and welcoming environment in their homes. Businesses can use carpet to update their look, as well as, provide a safe and comfortable floor covering in our slippery alpine environment.
The design opportunities of carpet have grown substantially in recent years. Basic beige has been replaced with patterns and colors. Spaces can be transformed with warm, thick and cozy textures or accentuated with lines or geometric patterns. The quickest and easiest way to transform a space is to update the carpet. Whether you need something tough and practical in a rental or commercial setting, or something elegant for your master bedroom. We can even create custom stair runners and area rugs. All Flooring Design can open your mind to exciting options.
Wool carpet is the most longstanding floor covering and our selection is the finest in the area. Wool fills the need for a green option, indoor air quality and chemical sensitivities. Its durability can be seen in some of the finest antique rugs and the homes of some of our year round locals. Yes, it can be affordable and long lasting once you are educated on proper care and maintenance.
If wool is not your thing, our selection of synthetic fibers can be affordable and just as beautiful. Nylon stands up to the heaviest of commercial or rental use. Polyesters offer fashion, even with limited funds. Whether you are in the market for luxury or practicality, All Flooring Design is committed to finding designer styles in your price range.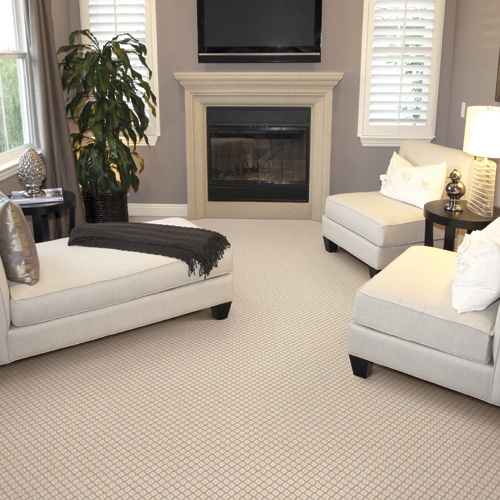 Our Brands
| | |
| --- | --- |
| Ax Minster | Louis A. Dabbieri |
| Antrim | Masland |
| Aladin | Mohawk |
| Anderson Tuftex | Nature's Carpet |
| Couristan Carpets | Prestige |
| Dixie Home | Shaw |
| Dreamweaver | Southwind Carpet & Hard Surface |
| Fabrica | Stanton |
| Godfrey Hirst | Unique Carpet |
| Hibernia | Van Dijk Carpets |
| J. Mish | Vesantri Carpets |
| Karastan | Wools of New Zealand |
| Kraus | |
| Louis De Poortere | |